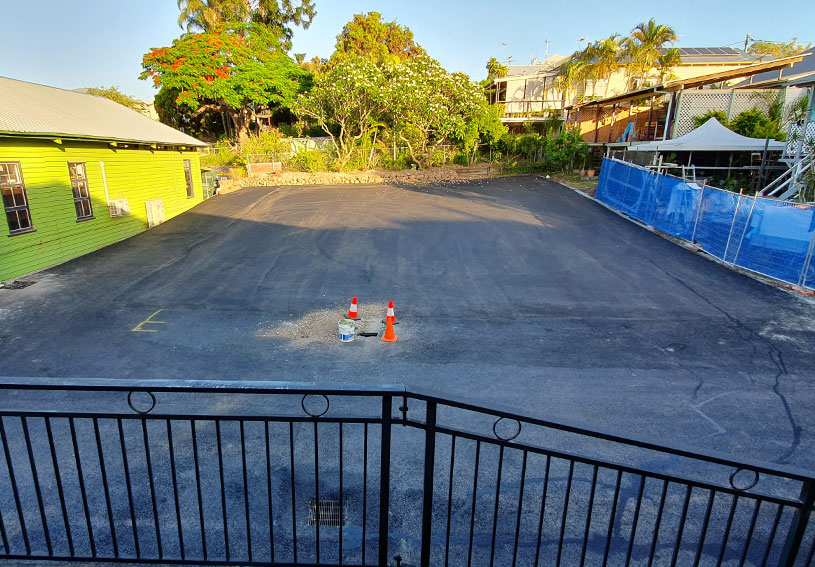 The bitumen is down and the guys have been frantically working to finish our HUGE new rear carpark! We won't know until the line-markers finish work just how many spaces there will be, but we're thinking 20 at least!
Please note this Friday and Saturday there will be no access to the new carpark and no drive-through access. Please consider entering via the Juliette St rear entry. Limited parking will be available in the old MEX carpark. We will also have 4 spaces available across the front on Ipswich Rd.
We will be able to park in the new carpark and drive through access will be reopened from Monday December 14th.